Collingwood Marketing Blog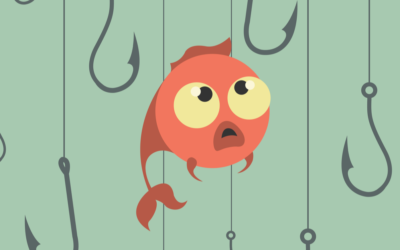 Editor's note: This blog was written in collaboration with my son Jeremy Lant who is a Biochemistry PhD student at Western University with a flair for writing and marketing. I asked him to find out if there was any data behind my observation that...
Ready to Start?

Send us a Note!
Collingwood Marketing
Waterloo, Ontario, Canada
Copyright © 2022 Collingwood Marketing - All Rights Reserved.